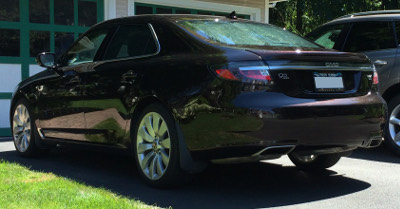 To arrange a repair or ask a question, please use the following form.
Please contact us to schedule repairs before shipping your lights!
We are also interested in buying Saab LED taillight cores.
Our shipping address can be found in the "How to package taillights" document here. This document also contains important information about avoiding damage to taillights during shipping.